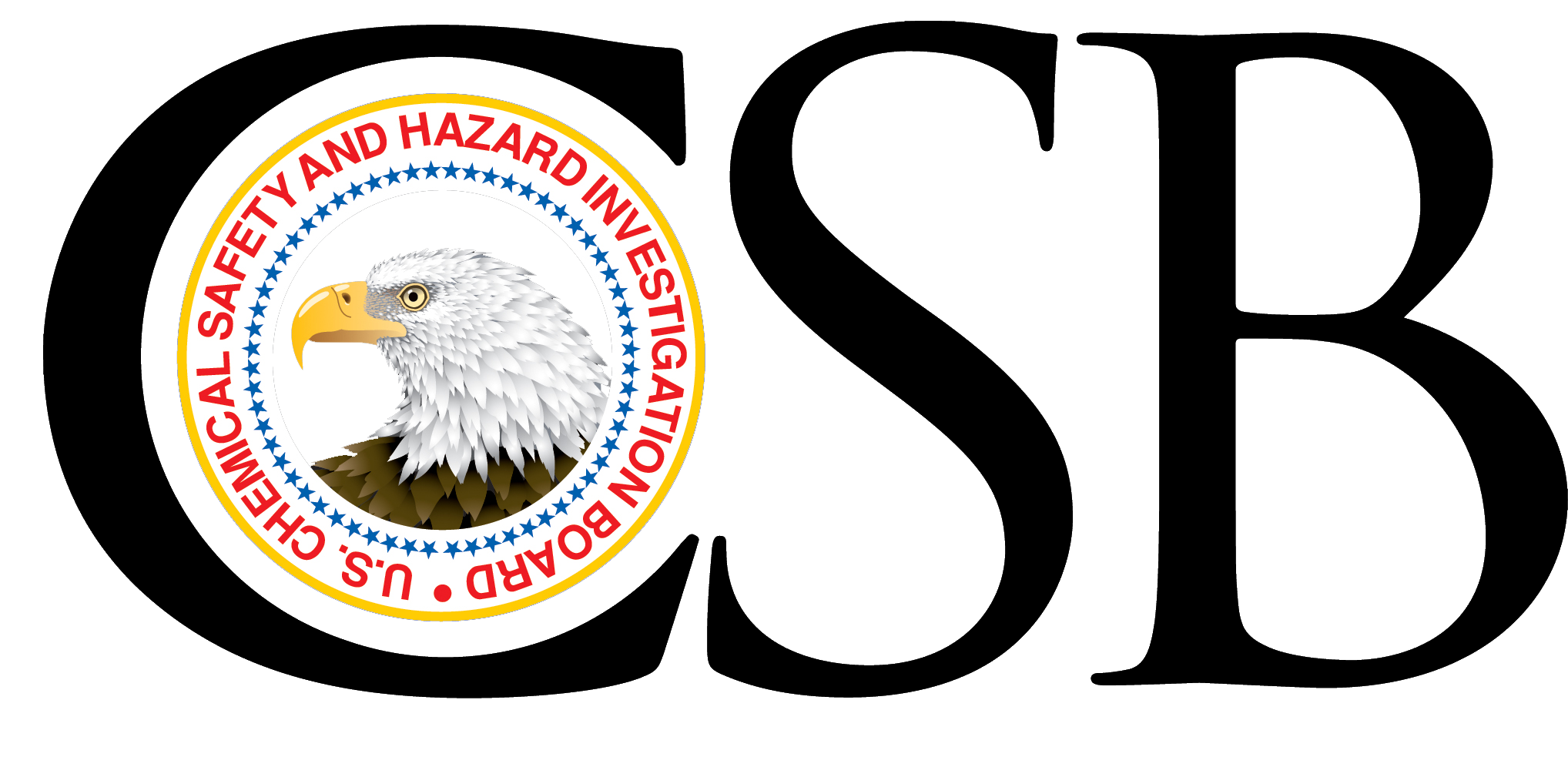 Employer:
U.S. Chemical Safety Board
Location:
Washington D.C.
Salary:
$68,036 to $148,967 per year plus benefits
US Chemical Safety Board Investigation Team Positions
Do you want to work for a Federal Agency that is a recognized leader in the field of chemical safety?
If you want the opportunity to make a difference in improving the safety of workers, communities and the environment by investigating chemical accidents, then apply for our Chemical Incident Investigator positions to join our team in Washington, DC.
To qualify, you should have experience in one or more of the following areas:
Chemical Engineering

Chemical Process Safety

Industrial Hygiene

Safety Engineer

Chemical Accident Investigation

Petroleum

Chemistry

Human Factors

Occupational Health/Safety

Mechanical Engineering
In addition to an outstanding federal government benefits package – the CSB (
www.csb.gov
) offers cutting edge work and competitive salaries.
If you interested in applying for a CSB Chemical Incident Investigator position, please visit one of the following links: