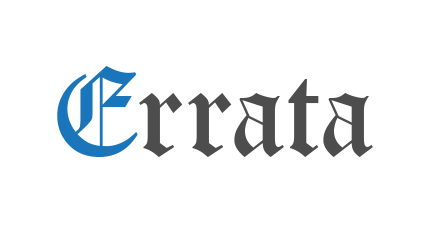 The spring 2020 schedule was posted today. The following changes will be made to this schedule:
CHME 324L and 424L will only be offered on Tuesdays. Section M02 of both courses listed on Thursdays will be deleted.
CHME 303 and 305 will swap times.
CHME 361 will be offered online with exam meetings.
CHME 470 (online with exam meetings) will replace CHME 476.
CHME 495L will be offered on Saturdays.
CHME 468/568 has been deleted and CHME 491 M03 Electrochemistry Basics and Applications will be offered by Dr. Zhou instead.
CHME 491 M01 Brewing and Distilling in Belgium and the Netherlands will be offered as a short course after the spring semester and will require traveling to these countries to study brewing tradition.
CHME 491 M02 Development of Agricultural Technologies
Note also section M70 is reserved for Adobe Connect students who are taking the course remotely from campus.